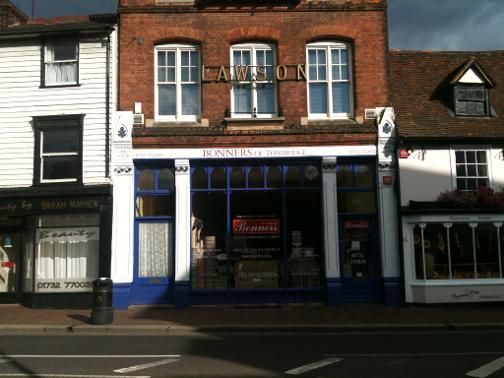 Bonners is closing down shortly and being replaced by a bar.

Bonners is a family owned furniture business, established 120 years ago. Offering bedroom furniture, upholstery, flooring and much more. Bonners provides a personal service and quality furniture from names you can trust.

Have you used this firm, how was it? Let us know, leave a comment....