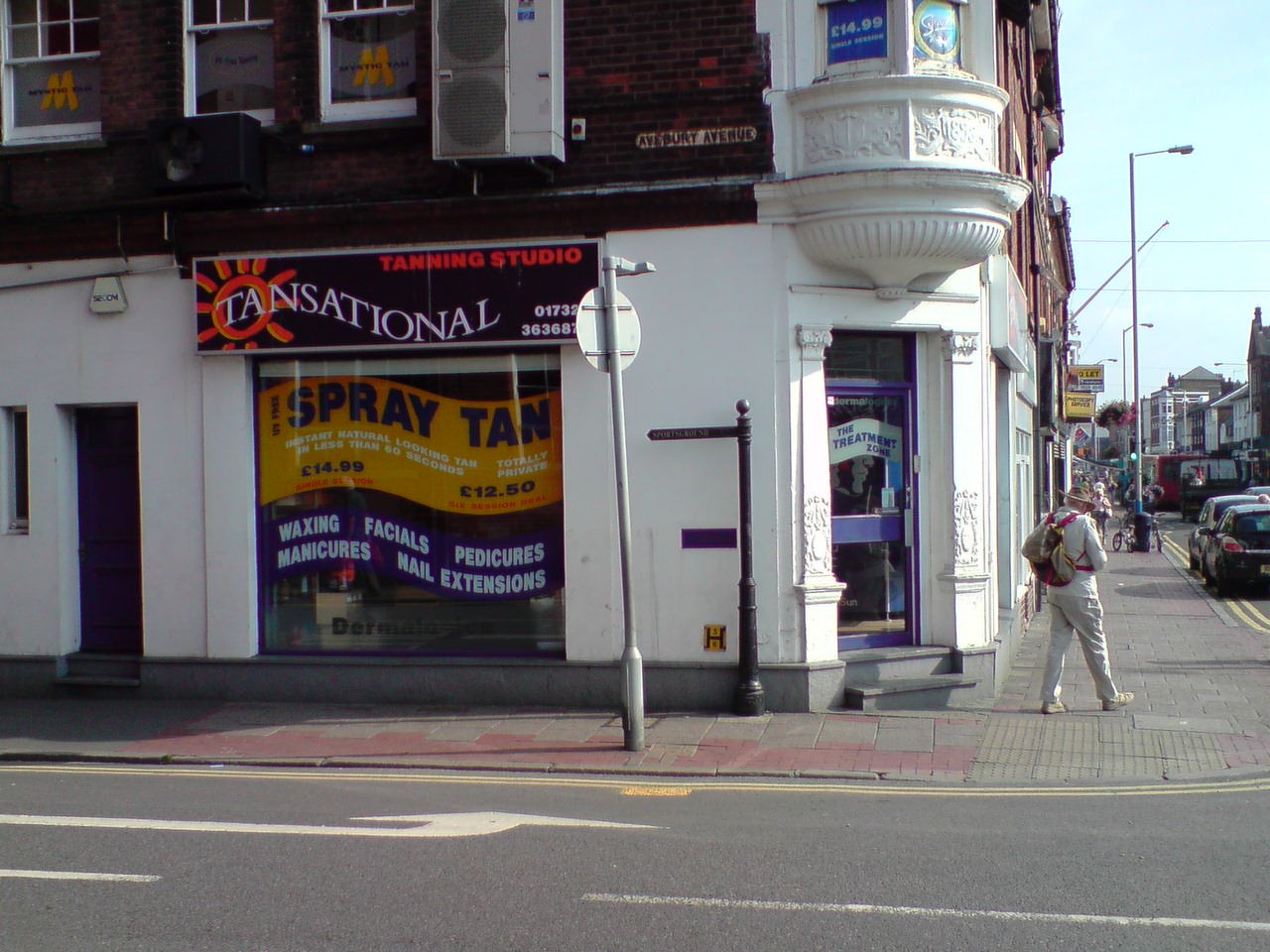 Tansational have been trading for nearly 8 years at present site as a tanning studio primarily but have
branched into beauty a few years ago and are now predominately beauty.

Tansational do all treatments including Dermalogica facials, waxing, manicures, pedicures, gel nails, massage, aroma therapy, spray tanning and eyelash extensions as well as minx toe armour. Also offer micro dermabrasion treatments and collagen red light therapy.
Tansational is in the centre of Tonbridge, located in the high street 0.1 mile from the station.
Opening Times:
Monday: 10:00am - 5:30pm

Tuesday: 10:00am - 7:30pm

Wednesday: 10:00am - 5:30pm

Thursday: 10:00am - 7:30pm

Friday: 10:00am - 7:30pm

Saturday: 10:00am - 5:30pm

Sunday: Closed
Have you been to this tanning salon? Would you recommend it?