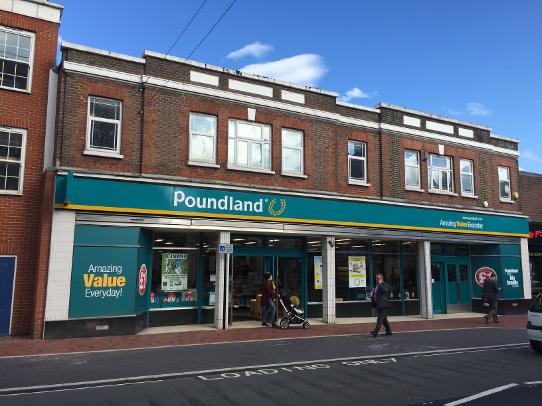 Large store located in the centre of Tonbridge on the high street.

Offering a variety of cheek goods from homeware, toys, cards, and much more.

Streetview is out of date, Poundland has replaced the 99p Store

Have you been to this shop, how was it? Let us know leave a comment below ....