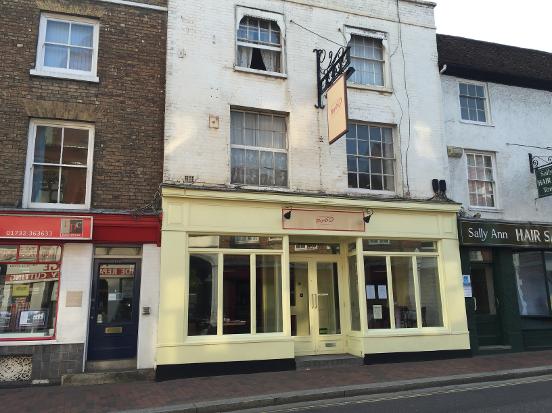 Brothers, Roy and Roland Fernandes, have renovated the restaurant previously named Grand Appetito and now deliver a fresh approach to dining into the Weald of Kent.
The new restaurant one60, is on Tonbridge high street, 100metres north of the landmark Tonbridge castle.
Roy, one60's head chef, has updated the kitchen to a modern and high quality standard. The menu delivers quality, freshness and seasonality, combining modern, creative and traditional styles of cooking.
0.6 miles from the station.
Street view is out of date

Have you been to this restaurant, how was it? Write a comment below....