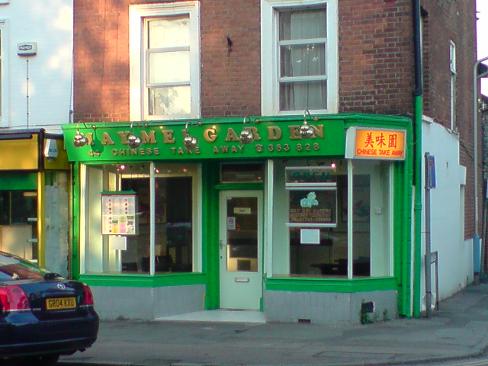 Chinese Takeaway in south Tonbridge. Free delivery within a 3 mile radius with a minimum order of £10. (Delivery starts from 5pm)
Open 7 days a week:
Monday to Thursday 12pm - 2pm then 5pm - 11.30pm
Friday and Saturday 12pm - 2pm then 5pm - midnight
Sunday 5pm - 11.30 pm
Have you used this takeaway? How was it, would you recommend it?