KALI ZEERA INDIAN RESTAURANT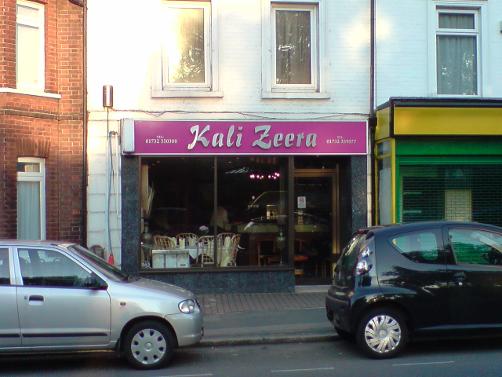 Well established Indian Restaurant in the south of town. Small but modern style restaurant. This restaurant has been in Tonbridge for over 20 years and has changed names several time, formally know as the Afsana. Friendly staff with good quality food. Order from the large menu or choose from the take away menu.
Check out the official website for discount offers.
Have you been to Kali Zeera lately, how was it? Would you recommend it?

Do you own this business?

Want to add more details to this page for free?

Contact Tonbridgesearch.com