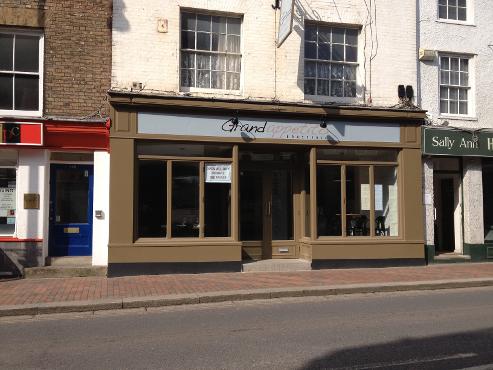 Local run Italian Restaurant at the northern end of Tonbridge High street.
Varied menu with with a good selection of seafood dishes pasta.Friendly atmosphere, large groups welcome.
0.6 miles from the station.
Formally the Olive Room

Street view is out of date, Grand Appetito replaced Antonias

Have you been to this restaurant, how was it? Write a comment below....