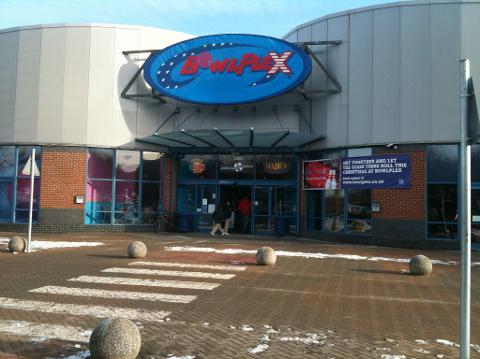 Large multi lane 10 pin bowling alley located on the out skirts on Tonbridge and Tunbridge Wells.
As well as the bowling lanes, the Bowlplex has a bar area, pool pit containing at least 5 American pool tables, Arcade game area and a cafe/dinning area selling hot dogs, burgers, general snacks and soft drinks including tea and coffee.


Have you been to the Bowlplex, how was it? Let us know, leave a comment below....